Fresh Food, Fast!
Enjoy the foods you love – less grease, less guilt. Made naturally
with quality, organic, & local ingredients!
Explore menu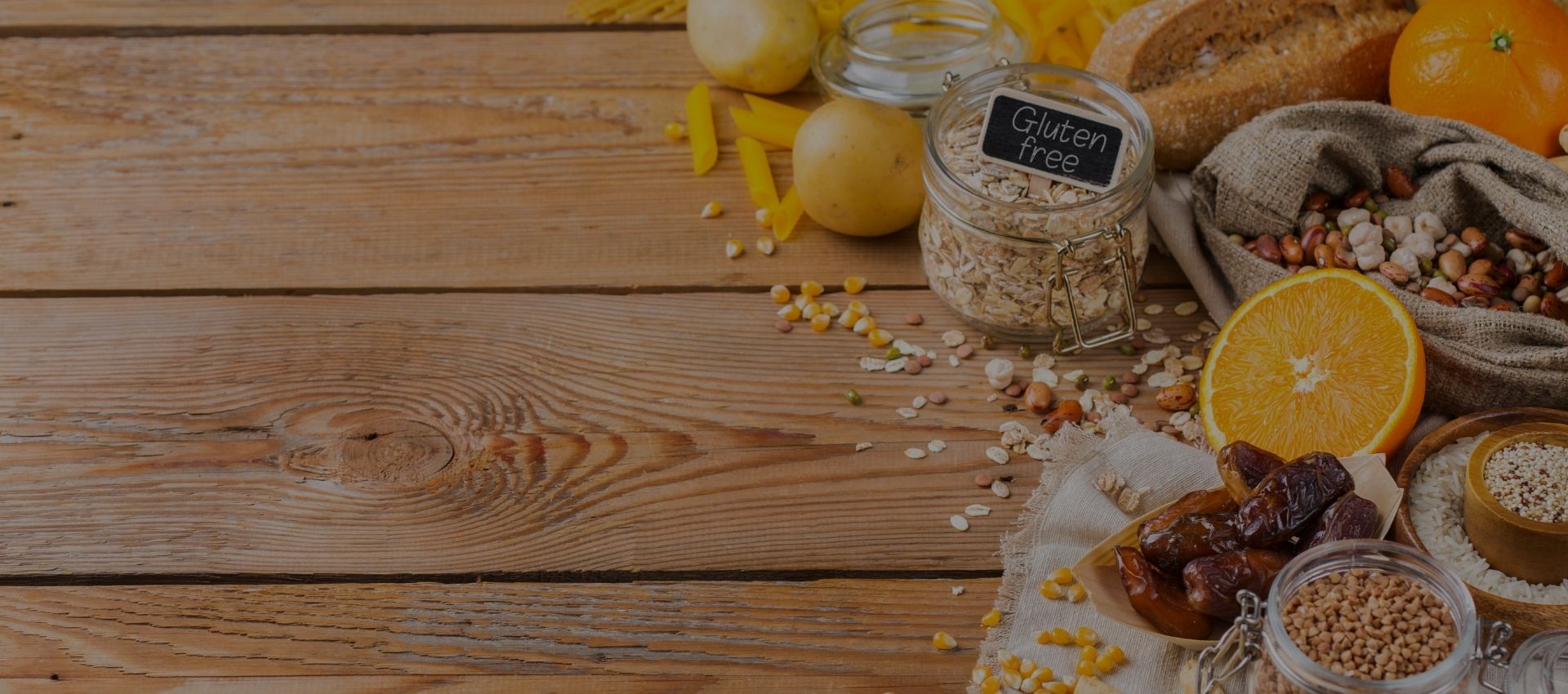 Keto, Gluten free, Paleo
and Vegan Options!!
Because eating well should be delicious!
Explore menu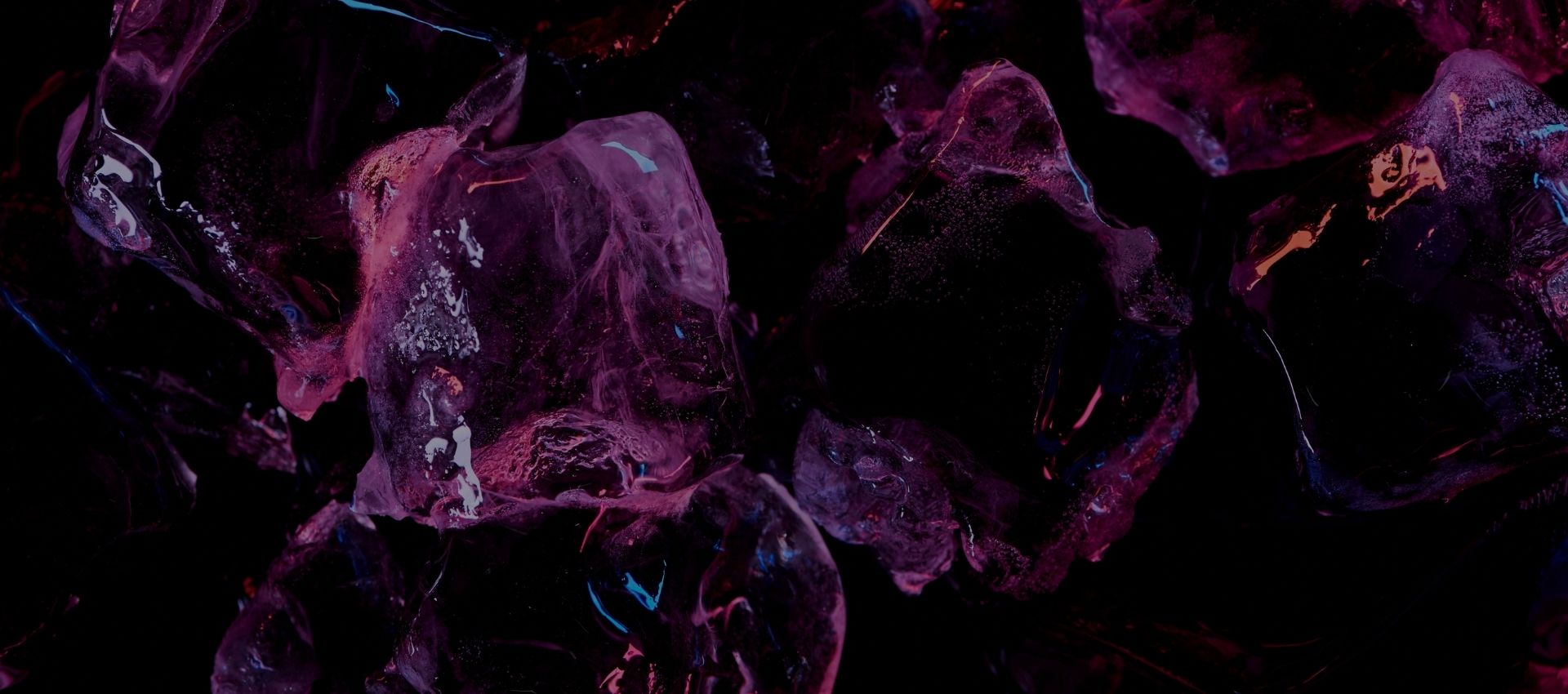 Freezer Meals To-Go!
Stock up on frozen soups, stews, quiche, wraps and more! Perfect for the cottage or busy nights at home!
Explore menu
That 'homegrown' feeling.
TruFood Cafe is nested conveniently along the side of Hwy 6 on route to Tobermory. Our hidden gem may look deceiving from the outside, but like an avocado, we are full of tasty goodness. In addition to offering a selection of sit-in and to-go meal options, we also boast a shelf of health-conscious baked goods sure to make your mouth water.  Even if you are simply looking for a good coffee or smoothie, our menu will be sure to satisfy! Tru Food Cafe specialized in offering vegan, gluten-free, paleo and other dietary conscious options.
We look forward to meeting you!
Hungry?
You don't need to be vegan or diet conscious to dine with us – you just need a spirit for adventure and a love of good food.
Sit back, relax, and let us make you happy!
Stay healthy
Fan Favourites!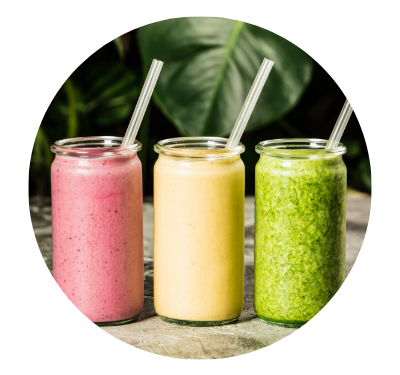 A diverse selection of smoothies. All with a healthy twist.
A wide selection of keto, gluten-free, paleo and sugar-free options.
Here to Help
Our team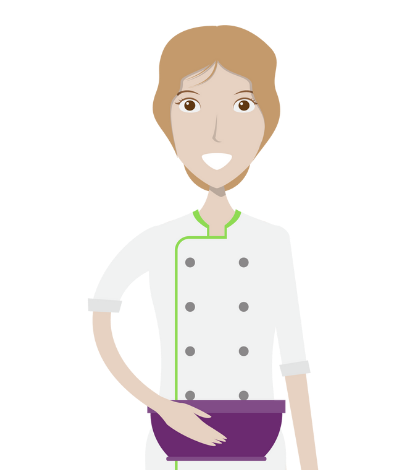 Always a master in the kitchen, Antoinette enjoys sharing her craft with the community. Her customers love her ability to put a healthy spin on any classic recipes, as well as instantly make anyone feel at home.
The truth
Clients say
"Stopped in on our way back south from Tobermory. The exterior is very unassuming but we were drawn by the reviews of healthy food. Loved all the vegan options and homemade food. Delicious and will definitely come again when travelling this way!"
"Lovely staff. They offer a variety of homemade food. I loved their healthy treats. I tried the blueberry cake and enjoyed every bite of it. 100% recommend"
"Unexpected treasure hidden in the plain site. You can get vegan, organic, home made baked goods with very reasonable price. 10/10 😊"