Welcome to the TruFood Cafe. Our quaint family-run establishment is frequented by the local, transient, and the tourist - and we couldn't be more grateful! The warm smiles and beautiful reviews from our customers are what we thrive on.
With various dietary programs in our family meal plan, we have always been dedicated to creating nutritious recipes that are as tasty as they are healthy. Featuring options that are vegan, keto, gluten-free, paleo and more - we strive to provide fresh food fast!
Focused on making healthy taste good.
Why choose TruFood?
Life is full of decisions. What we put in our bodies is one of the most frequent. Here at TruFood Cafe, we try to embrace the natural path whenever possible.
 As members of the local farming community, we are proud of our commitment to sourcing ingredients as locally as possible.
As a family that embraces a gluten-free diet, we understand the limitations and roadblocks in getting fresh food fast.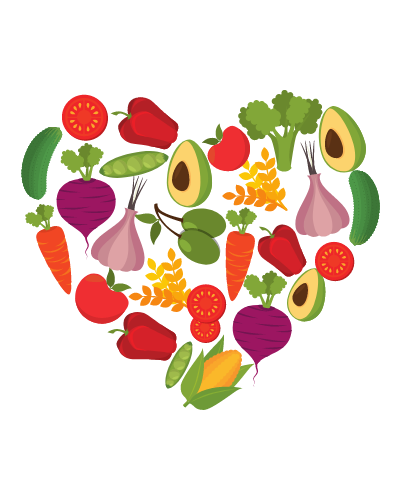 It is no secret that over-processing ingredients lose much of an ingredients nutrient and flavour.
When you keep things simple, it's easy to keep what's good.
Eco-friendly are words we live by. It's our duty and our passion.  
healthy Cooking at Home
Check out our selection of specialty ingredients at affordable prices. We also carry a few linds of locally made craft wears. Check out our gallery.
We use local and organic ingredients whenever possible
Most of our food is prepared fresh, in-house
We don't hide any of our ingredients
We don't cut corners with ingredients
We focus on options that are quick and nutritious
They rock!
Our team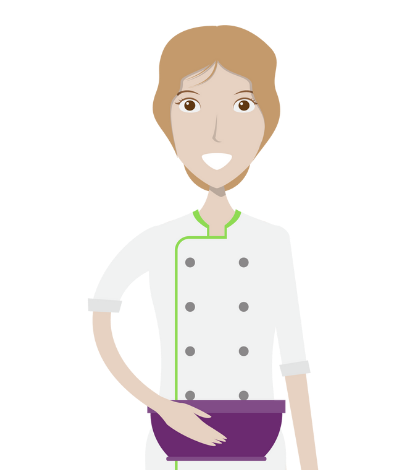 Always a master in the kitchen, Antoinette enjoys sharing her craft with the community. Her customers love her ability to put a healthy spin on any classic recipes, as well as instantly make anyone feel at home.